For the education process, it is important that nothing is disturbing you. When designers started to work on project for English language school, they chose the minimalism as the main approach. The client's was to make the space with needed minimum furniture and minimum color range while at the same time with maximum light and air.
The reception area and entrance are decorated with grey granite. Big tables with wood imitating tops and metal base were made for study rooms. Open metal shelves were added to the classrooms.
In the school, there is a café, where our craftsmen made soft sofas and elegant tables. The bar is also decorated with granite. Above it, there was fixed a light metal shelf where plants were put to create a cozy and special atmosphere. White color is dominating and that makes a good background for beige velour sofas and grey granite bar.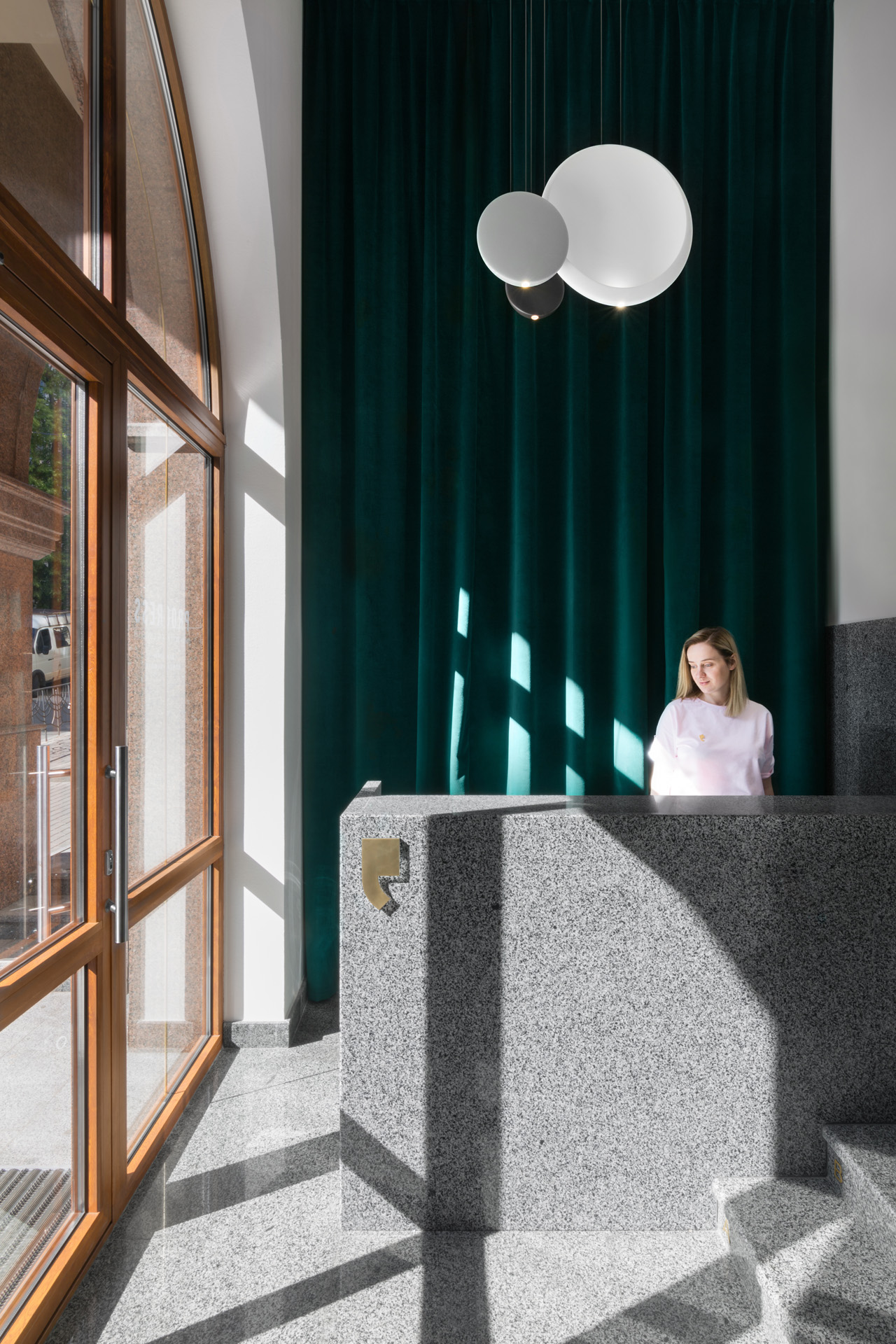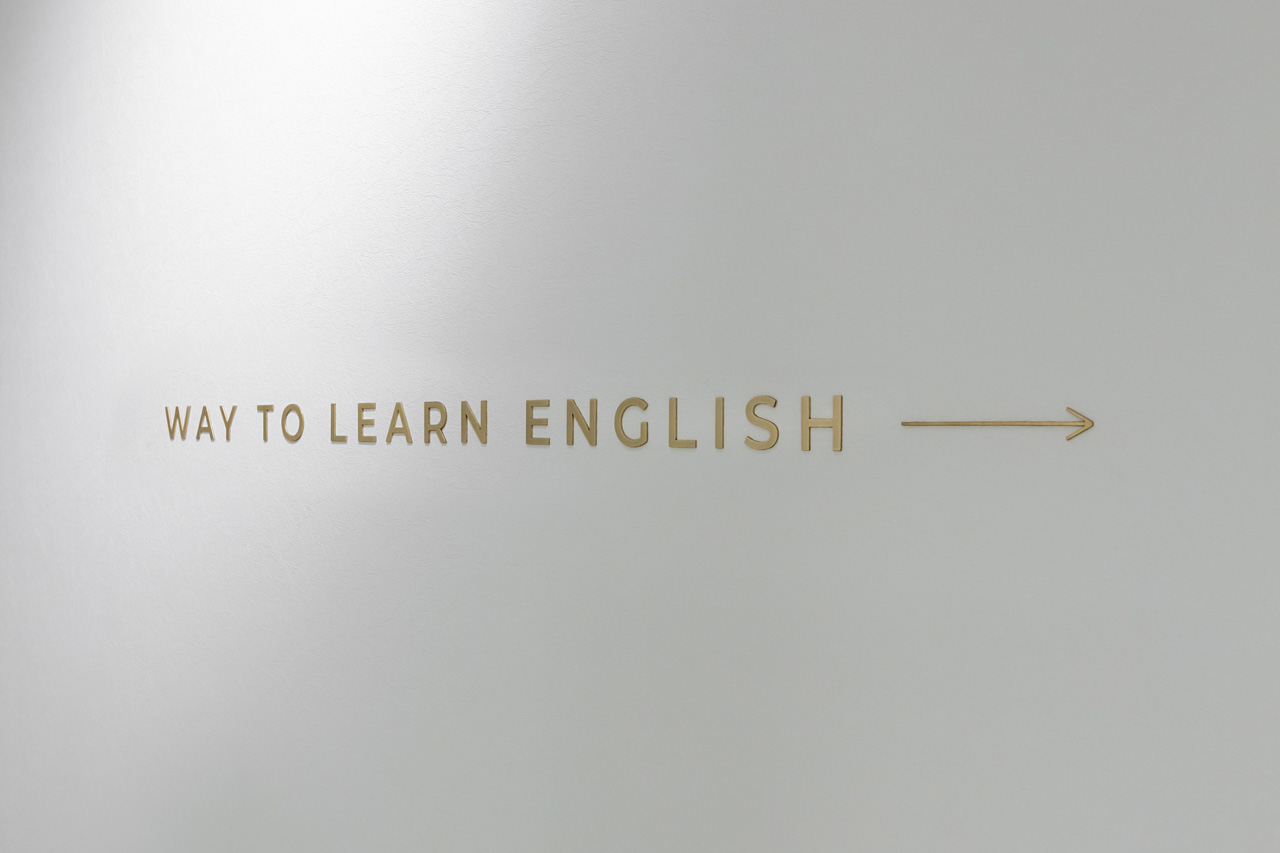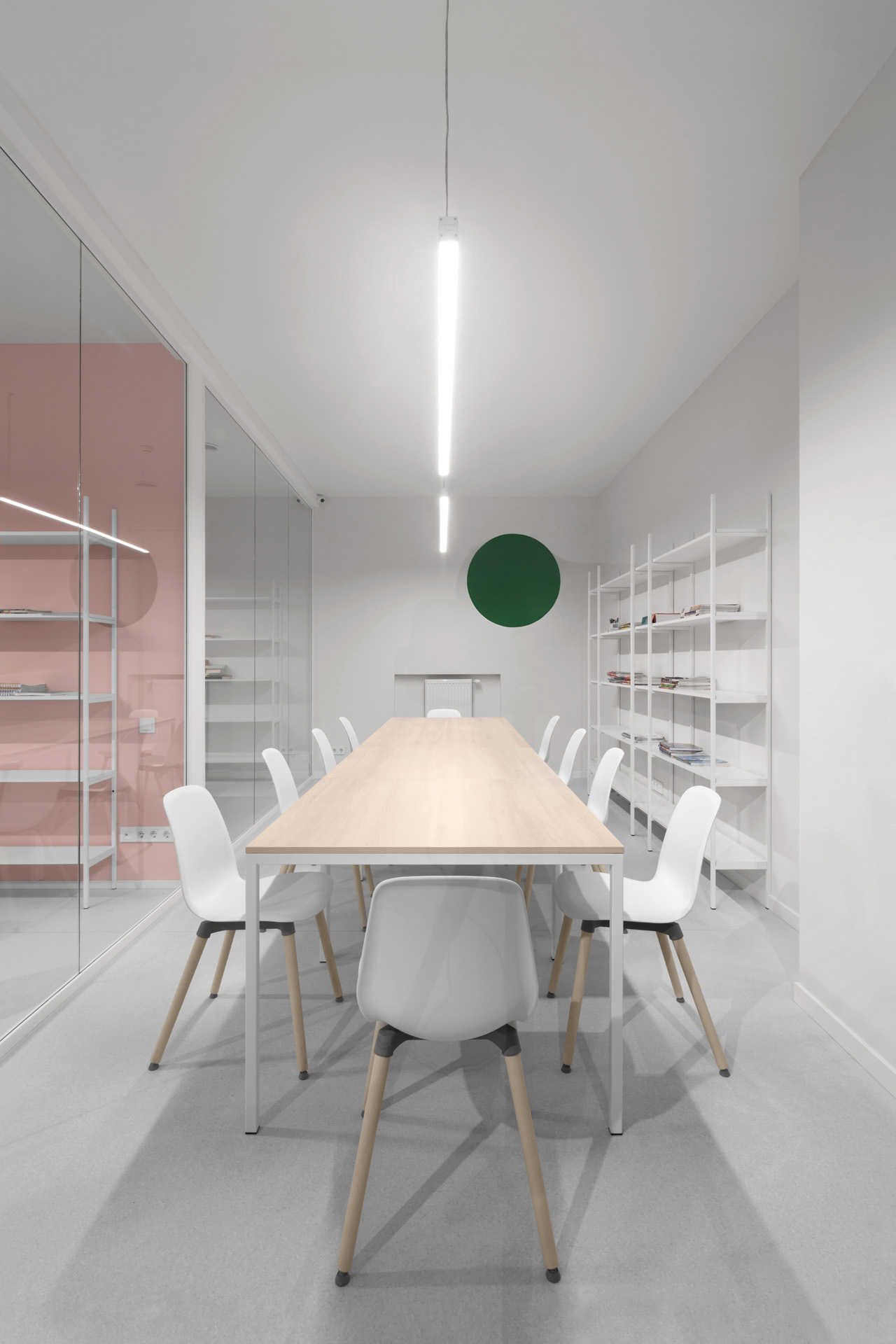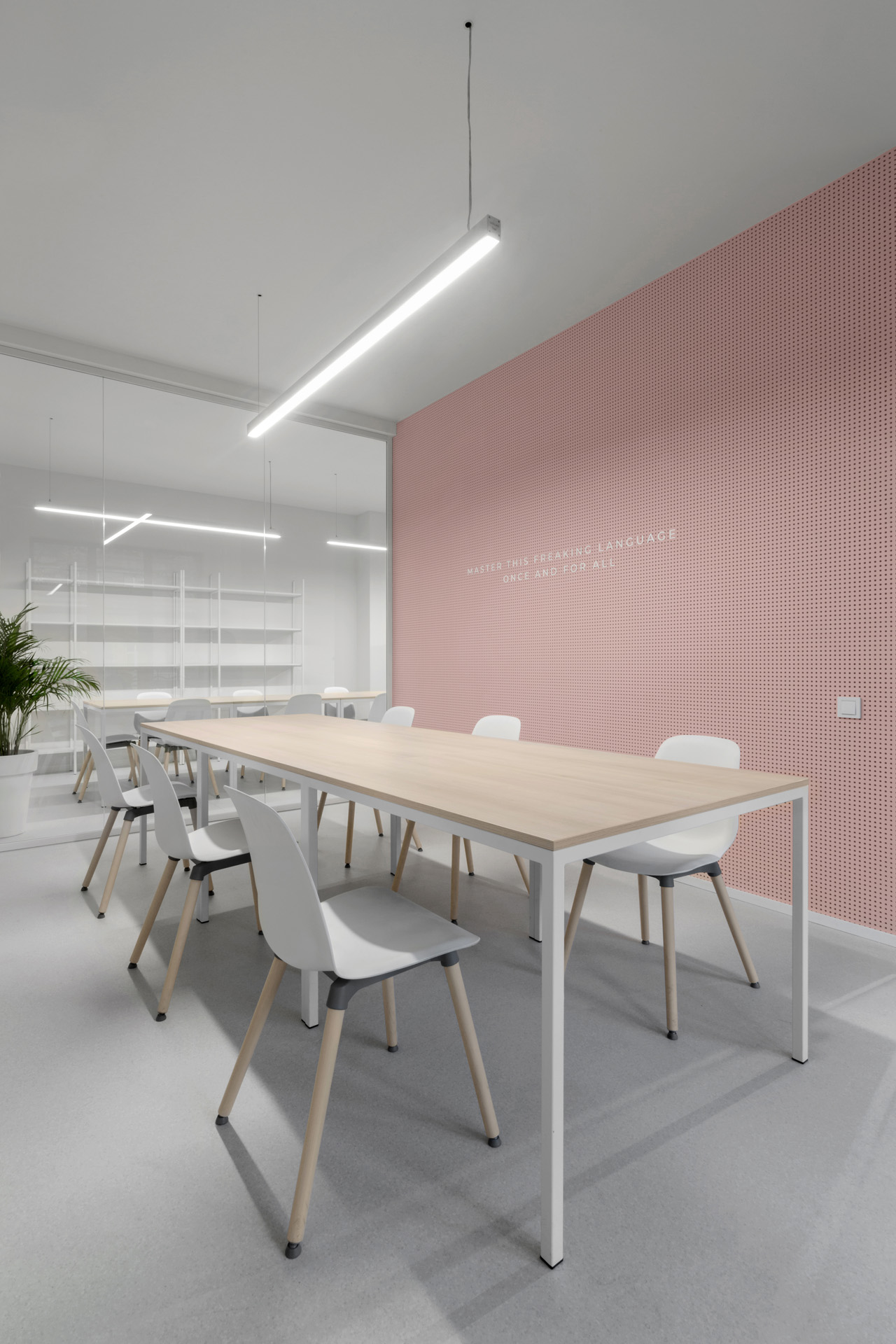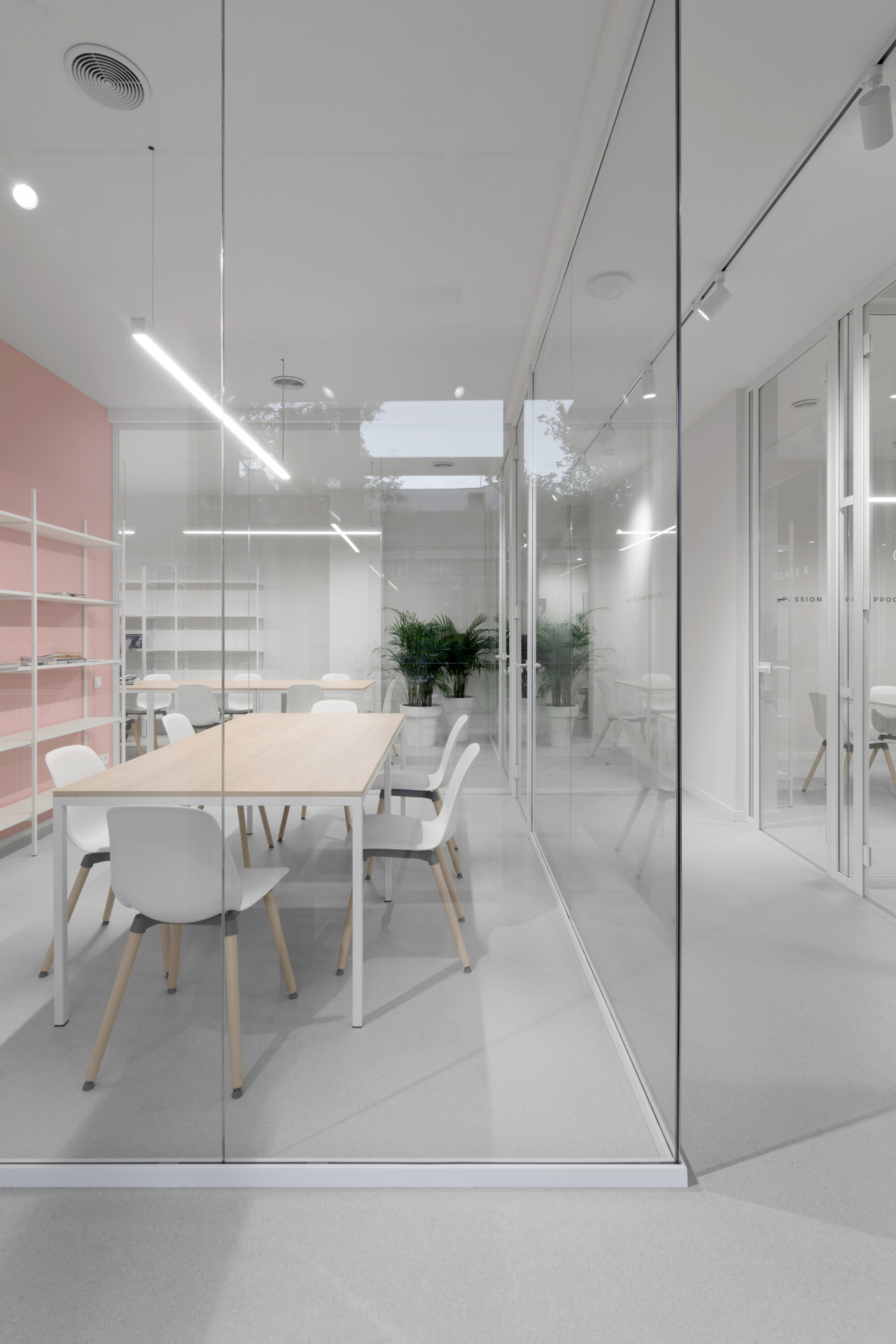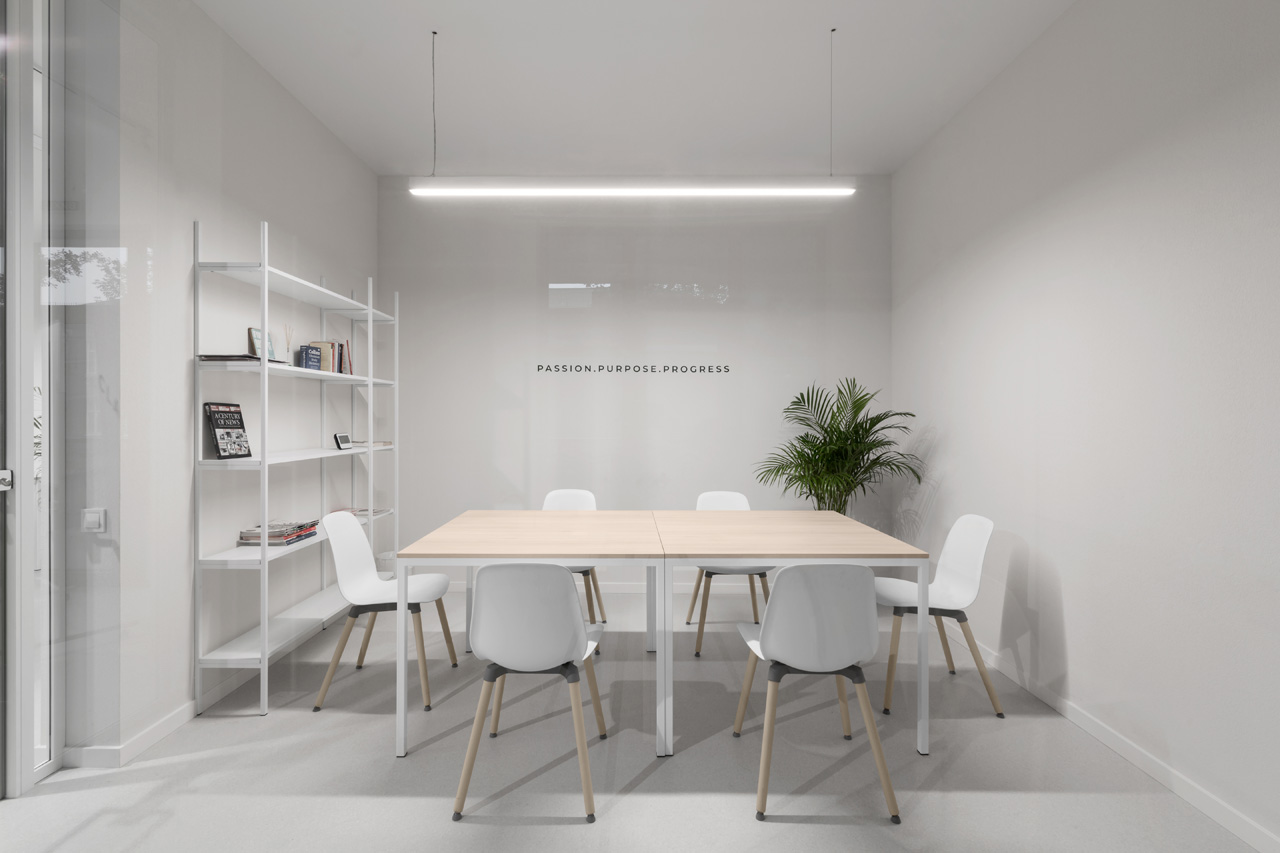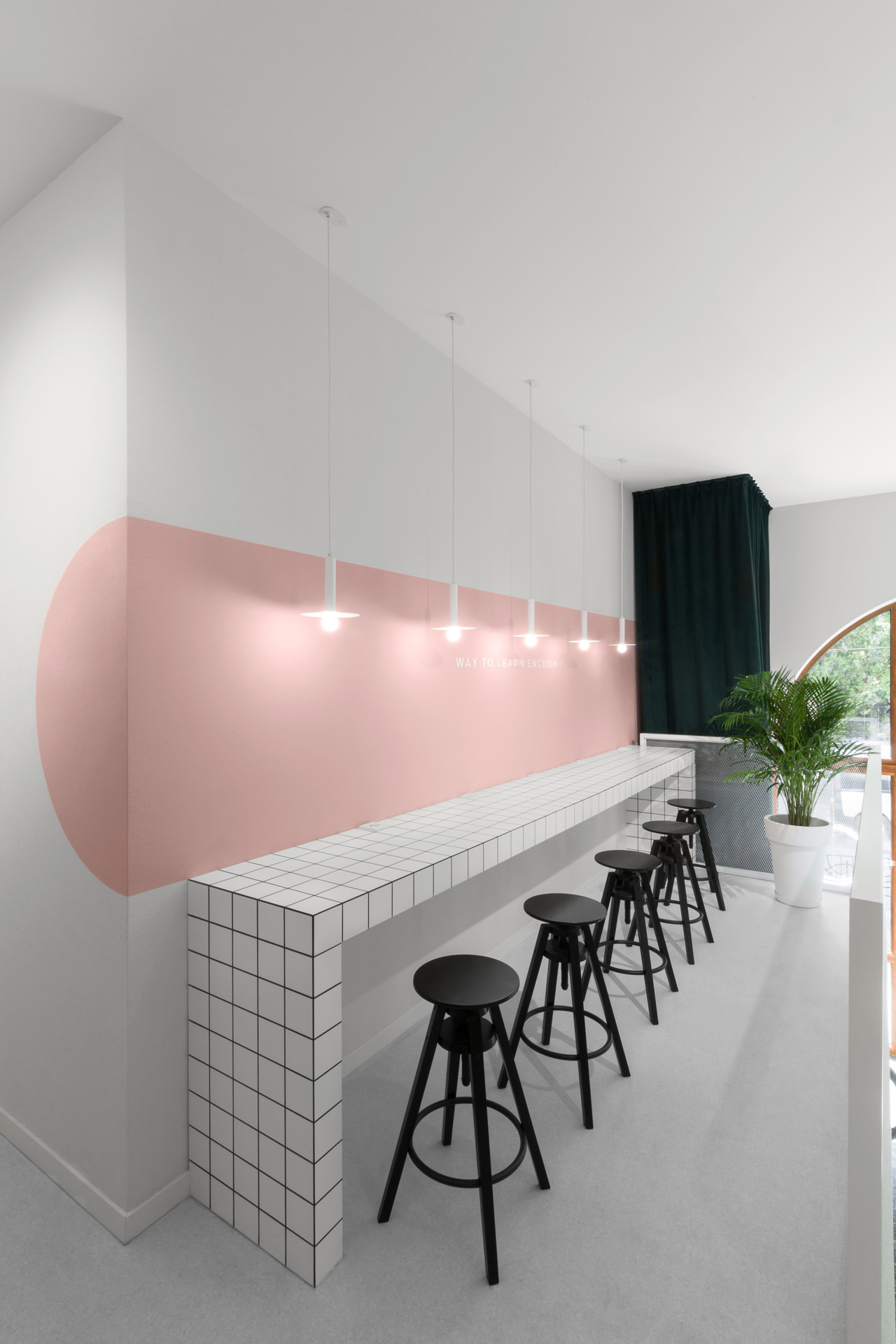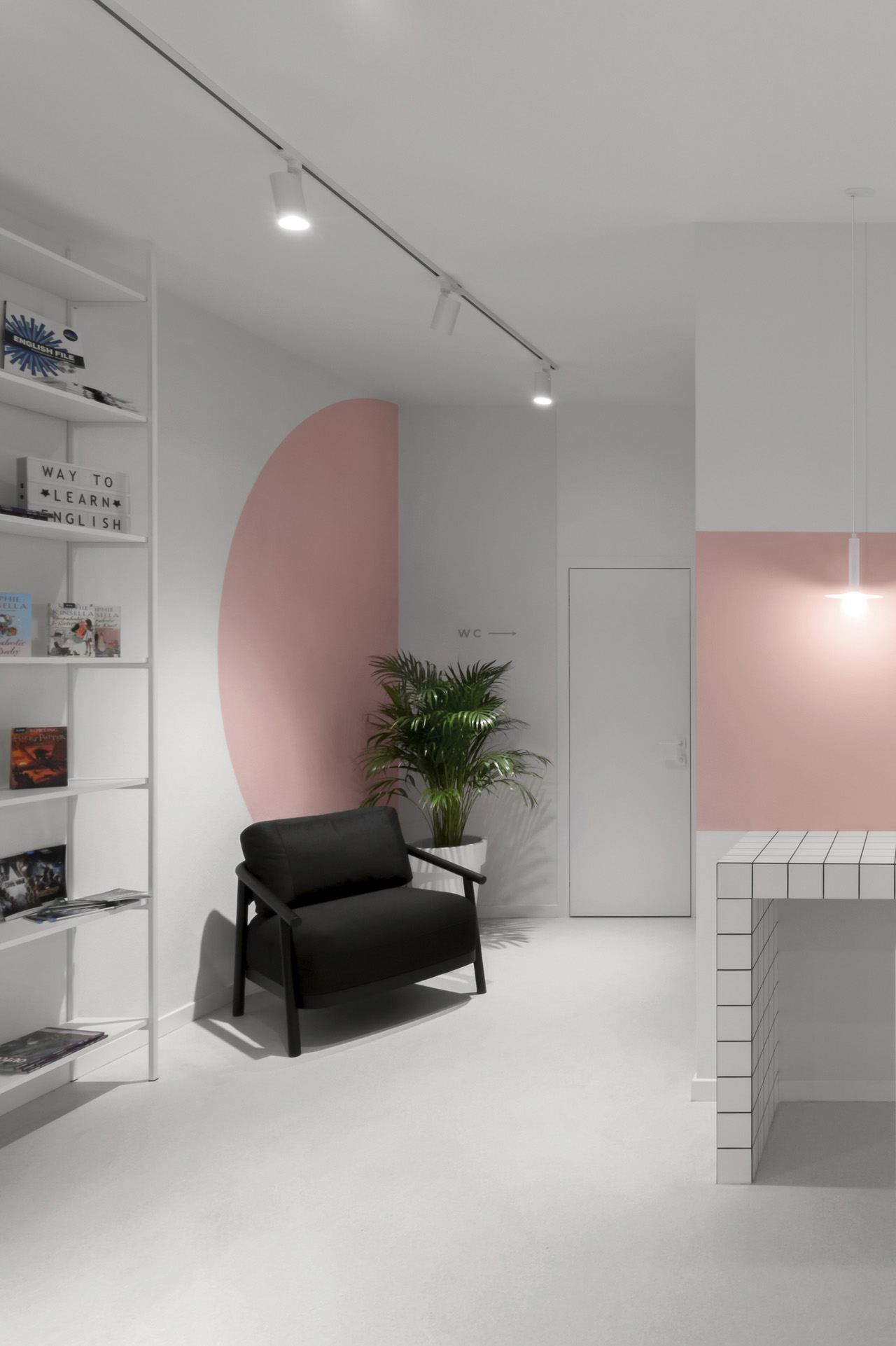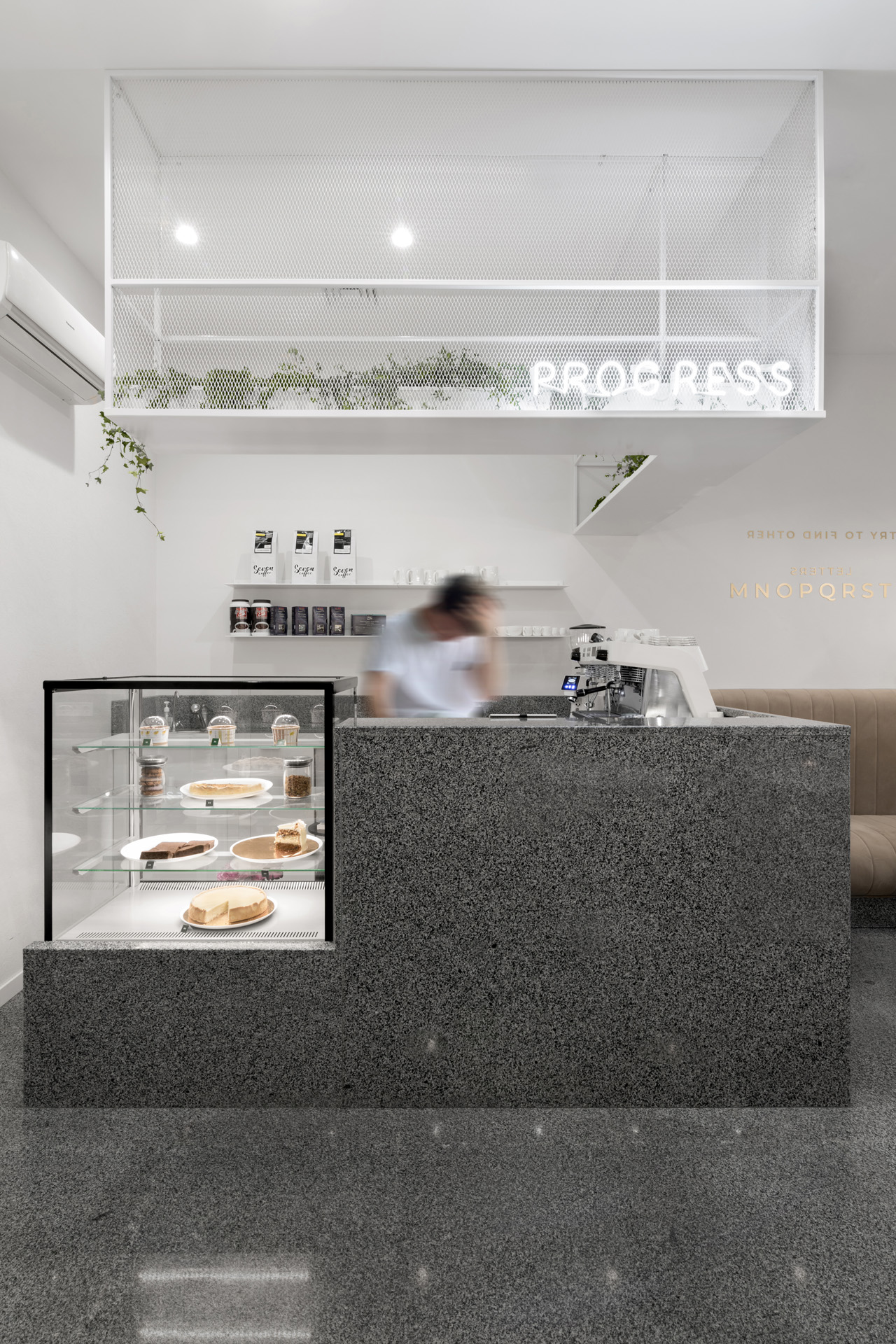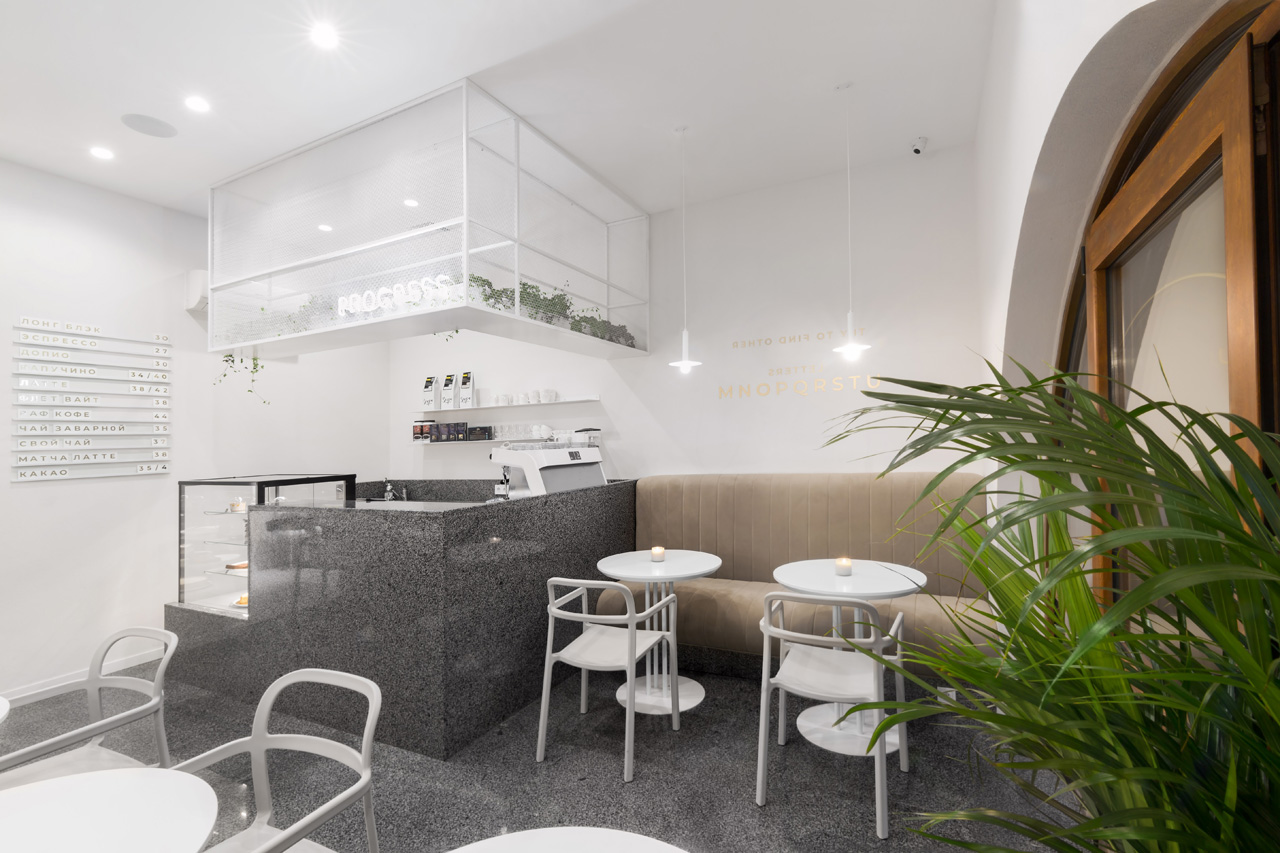 Previous project:
Private appartments
Next project:
British American Tobacco