Who we are
We are the team of professionals with more than 10 years of working experience.
We help architects and designers to create interiors from the first steps of the project – starting from the choice of materials to implement the creative idea until the final installation.  Variety of possibilities of working with us will inspire you, and the quality will impress you.
Our specialists can implement your projects on your requirements with architectural concrete, interior metal constructions of any complexity.
Different ways of metal finishes, old and modern ones, enable us to match general style of interior and design idea.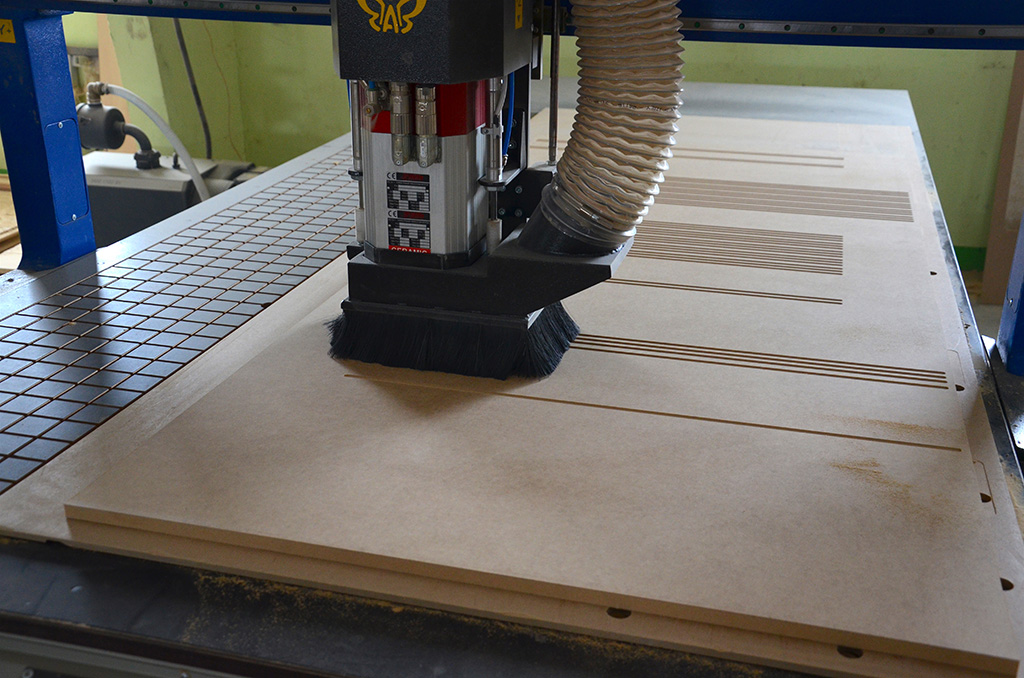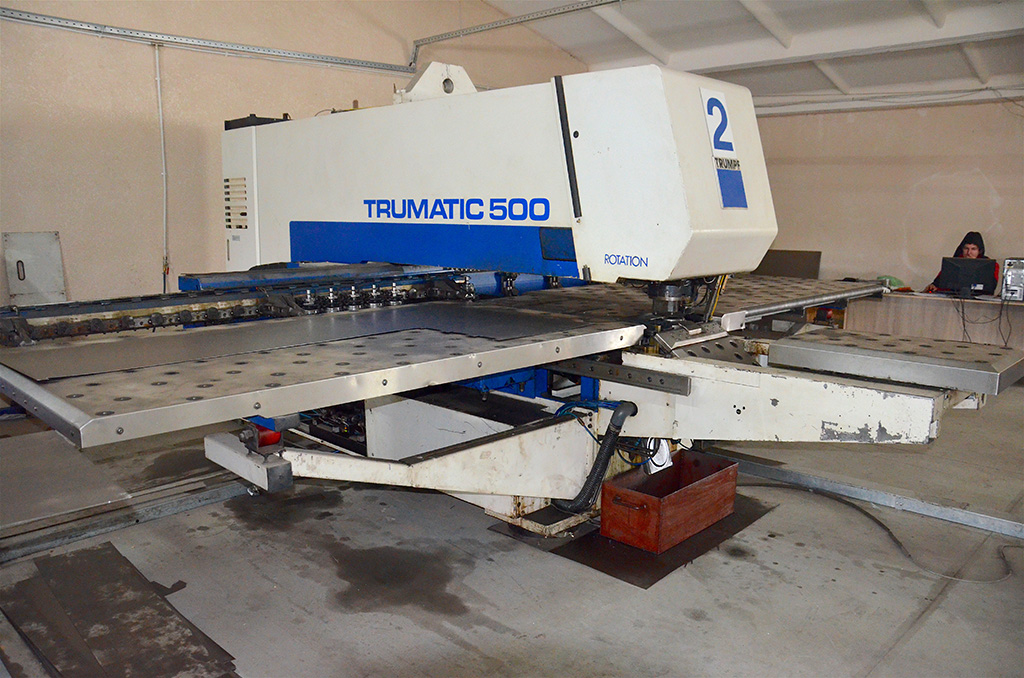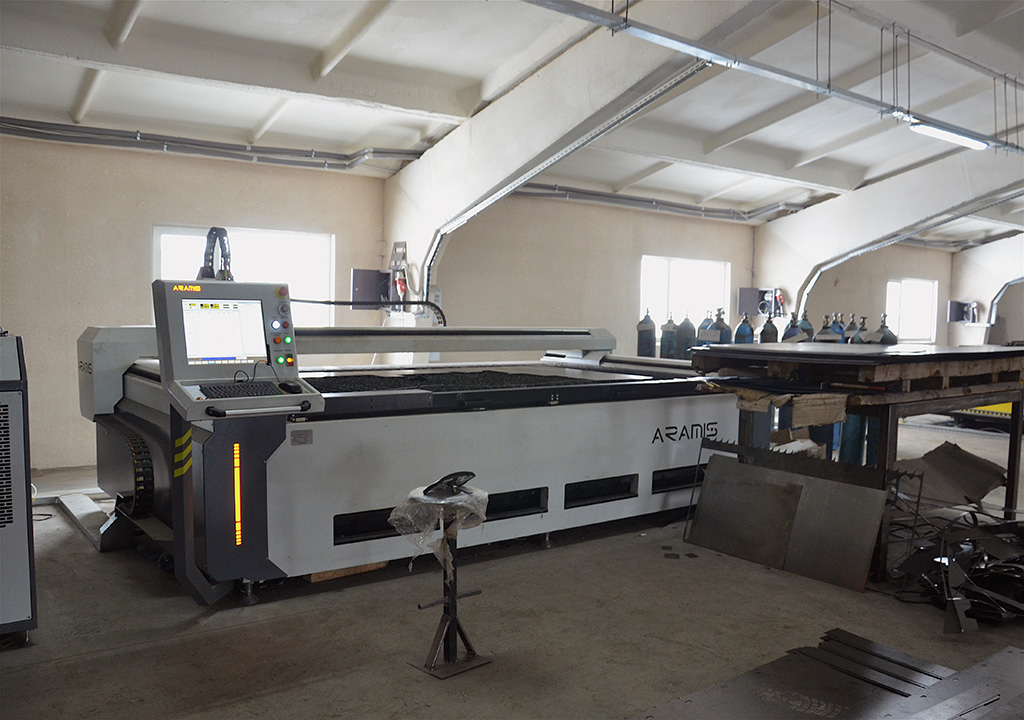 We produce free-standing items as deco elements made of ceramic granite, quartz and acrylic stone.
On our manufacture, we work with natural wood and wood boards.
Veneered panels, acoustic elements, decorative partitions, wall and ceiling panels, unique individual furniture – all for your space.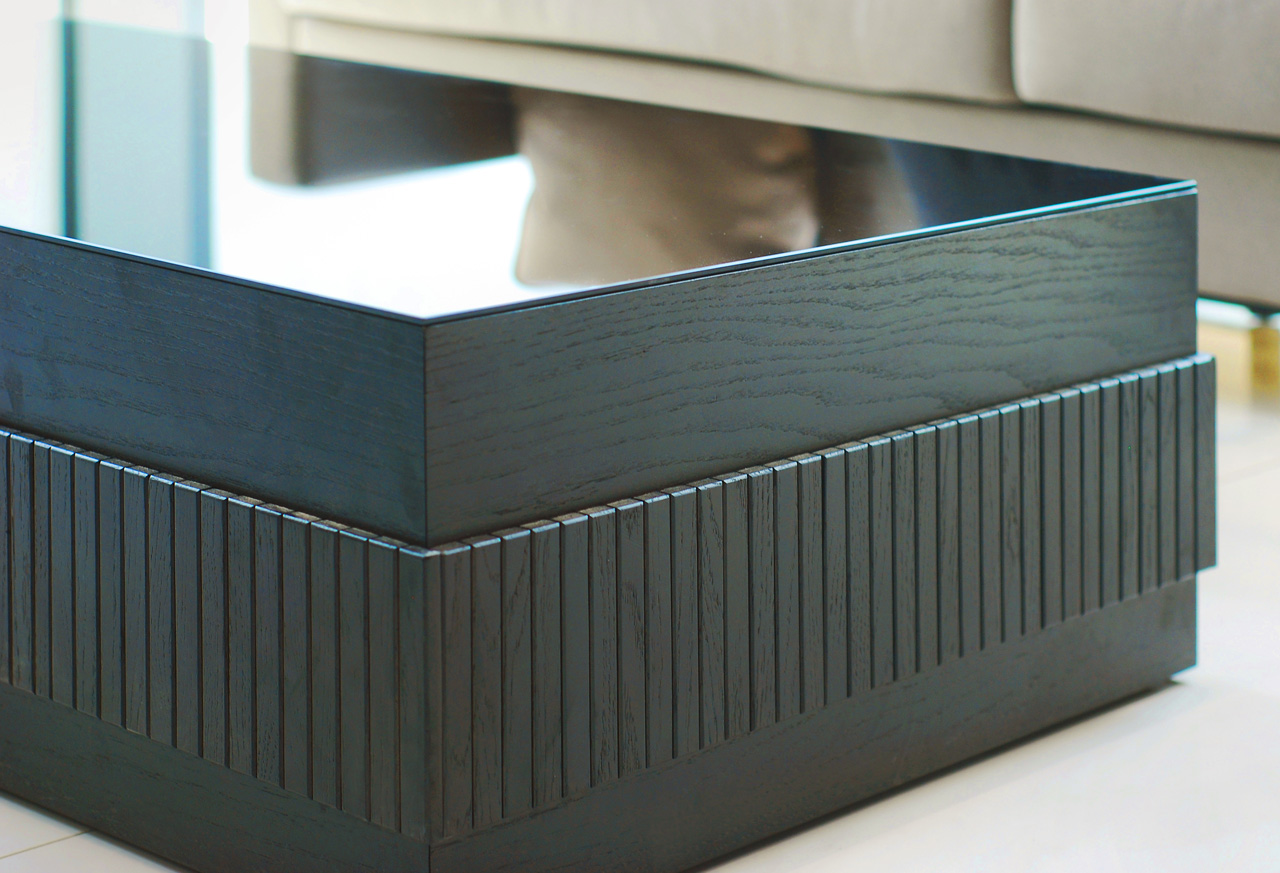 Furniture of any complexity for private and commercial spaces made in traditional and unique materials – from wood to acrylic, polyurethane, and ceramic.  Our soft seating workshop will make an interior refined and completed where all items are ideally integrated.
Our clients are architects, designers, and decorators, who develop private and commercial projects. We can implement any unique solutions for houses and apartments. Our specialists help to organize your office spaces in ergonomic and efficient way, and manufacture furniture and interior elements to reach it. Works with retail spaces – boutiques, showrooms, and shopping centers are our favorite tasks.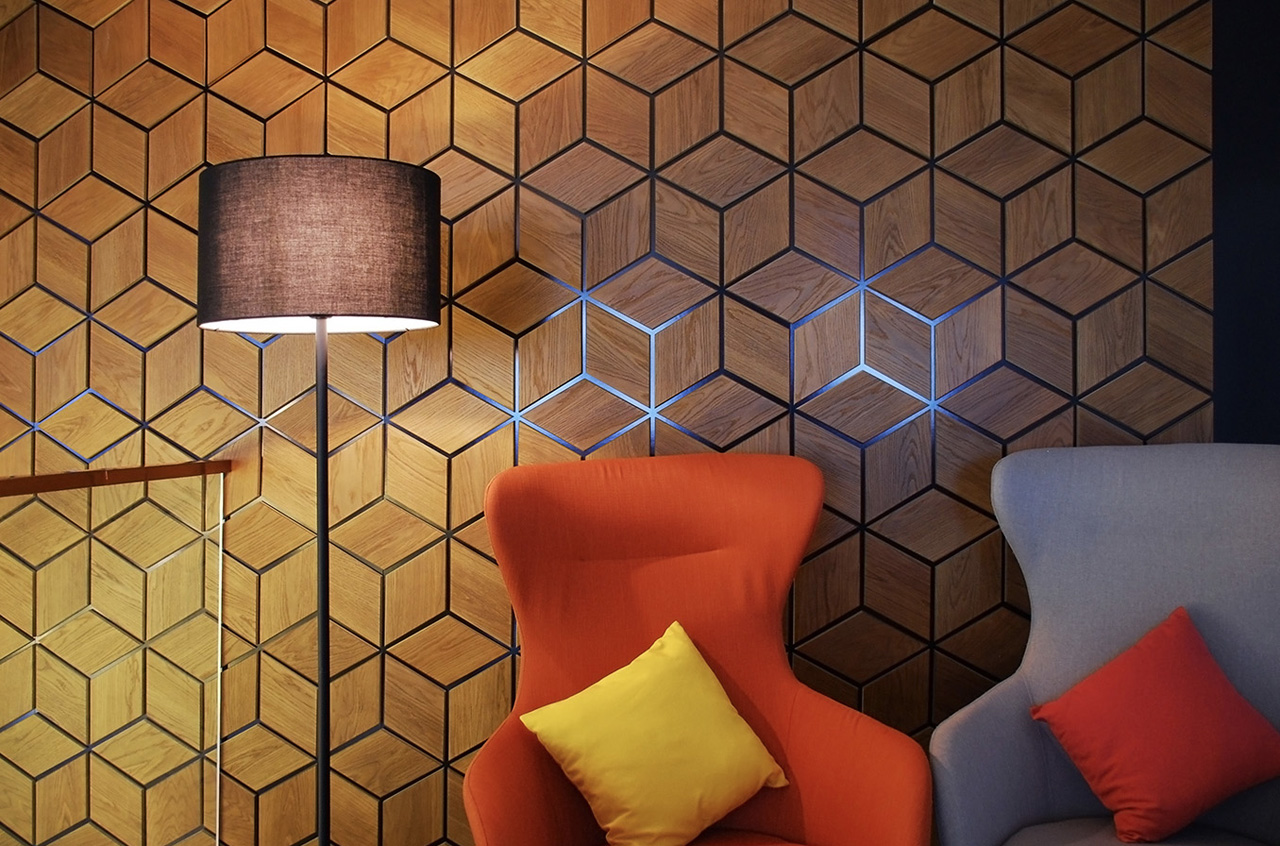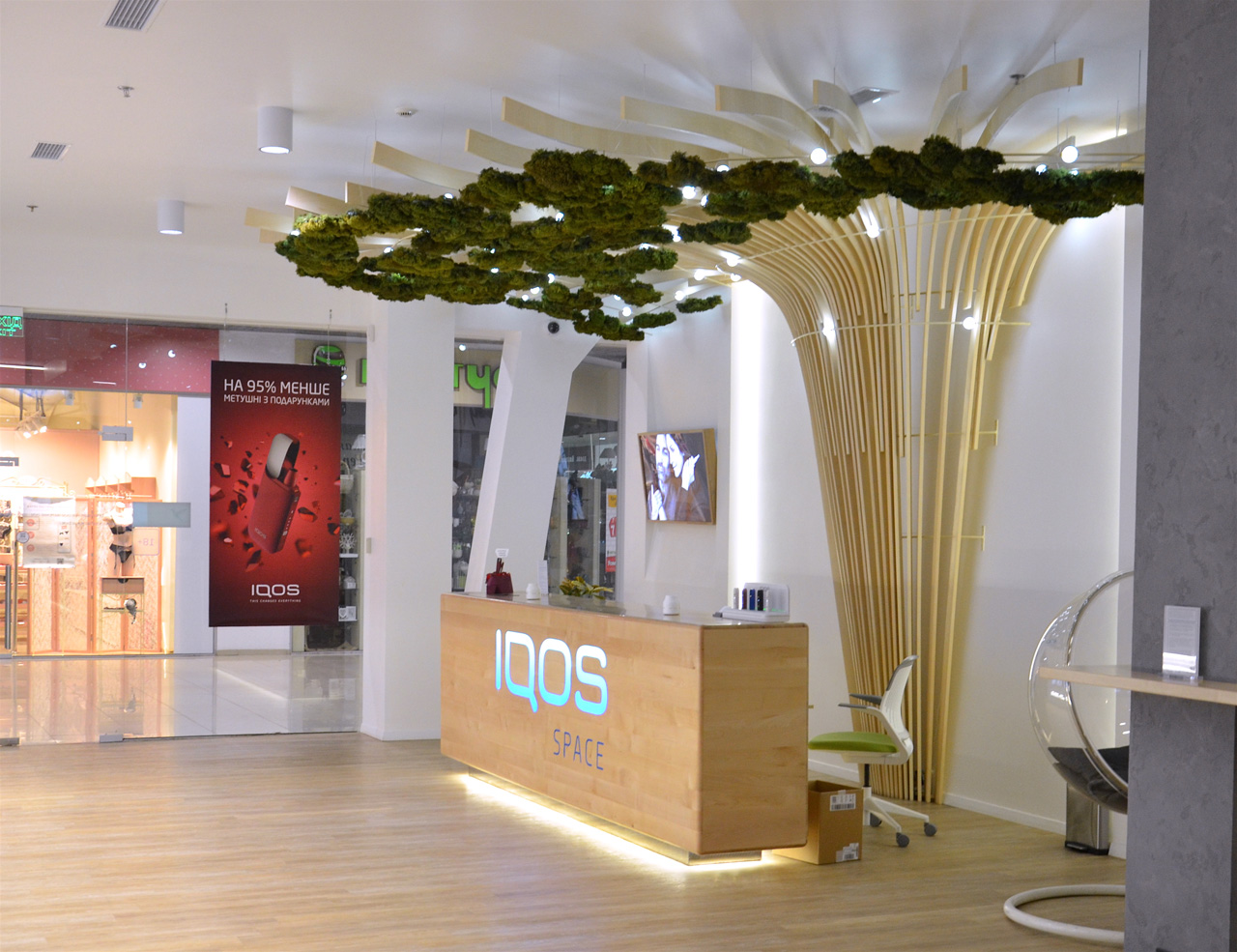 We create massive vitrines, retail furniture, as well as deco accents that help effectively emphasize displayed goods. Working on hotel projects we produce furniture for rooms, public spaces, lounge areas, and restaurants. Our long-term experience helps us to choose the best constructive solutions and depending on the functionality and usage of the premises, to implement them in high quality using proper materials.